Professional Builders
Reading
We are a team of professional builders in Reading. We will be happy to look at your project and discuss your options. 
Leave us a message and we will come back to you.
Our company is a group of professional builders excited to build your delightful homes.
If you are looking for experts in the industry, you don't have to go far – our team of professional builders will provide you with the best building service in Reading. We are covering all construction works including new builds, loft conversions, home renovations, house and kitchen extensions, bathrooms, roofing, tiling, plastering, flooring to plumbing and electrical services. 
The easiest way to start with your dream home improvement is to leave us a message and schedule a commitment-free consultation. We are happy to come to see your project in person and discuss your options. Our company has a very strict safety policy in place to make sure your safety during COVID outbreak. We are also open to provide you consultation through an online video call if required.
After initial consultation depending on the stage of your project, we give you a free quote with estimated costs. All you need to do is to reach out to us and we will take it from there.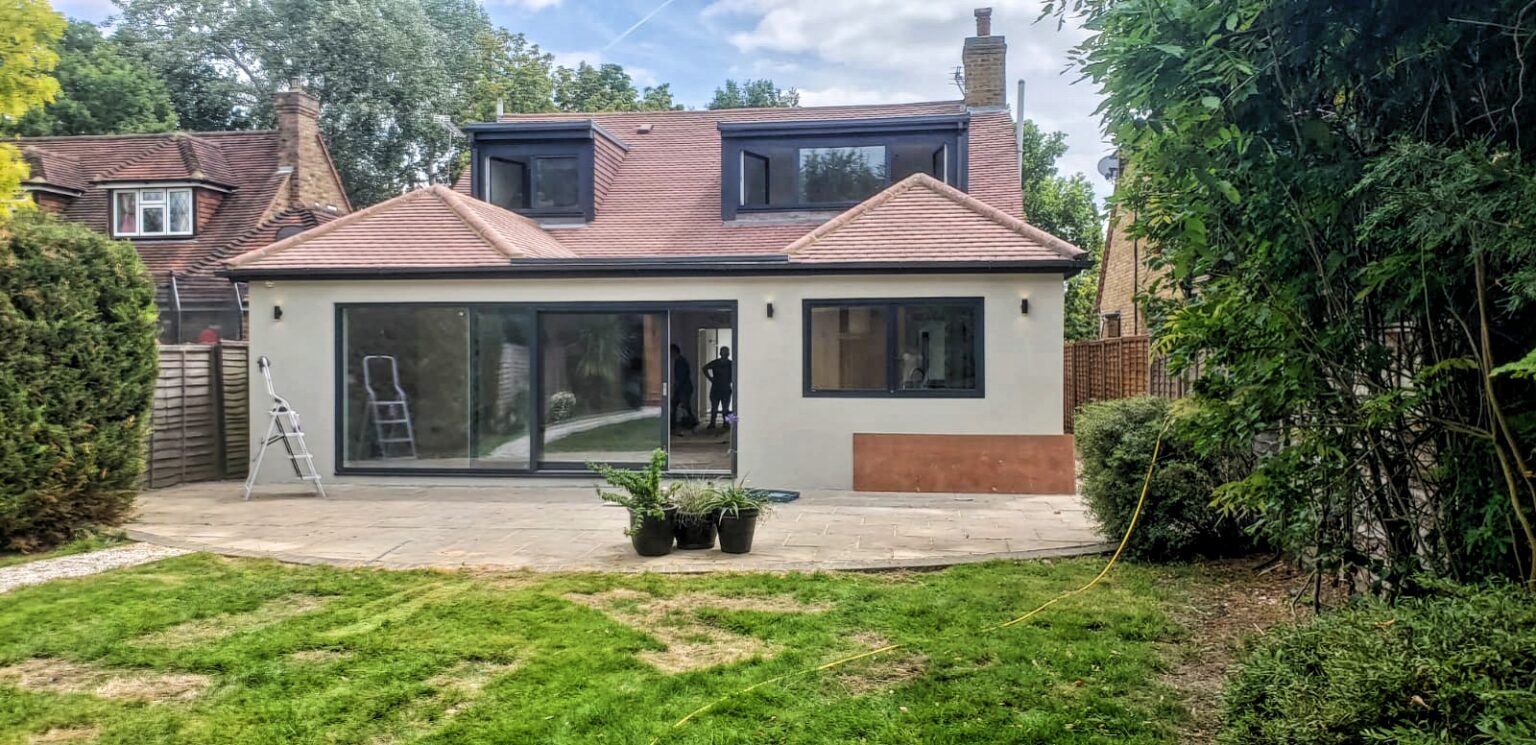 Home renovation can be a very complex change that might include a loft conversion, roof refurbishment, kitchen extension, flooring, tiling and much other professional work. Thanks to our expert team of builders, electricians, plumbers, tilers and carpenters we deliver excellent quality on each of our projects.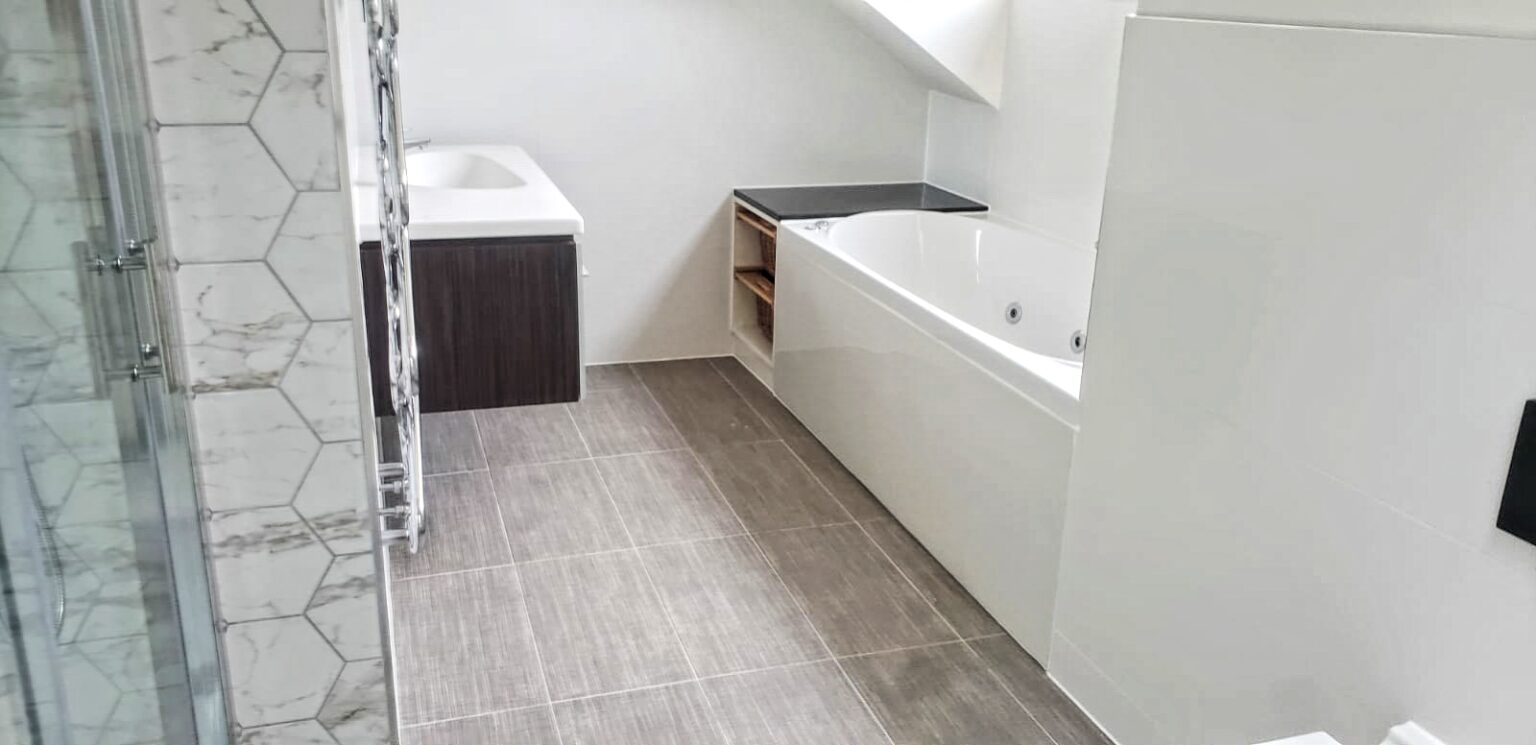 Kitchen and living are the heart of the house, those are the rooms we spend most of the time while we are awake and therefore those are the rooms that have to serve us in the best possible way. When working with architects we make sure that rooms are designed in the most convenient way while being stylish and elegant.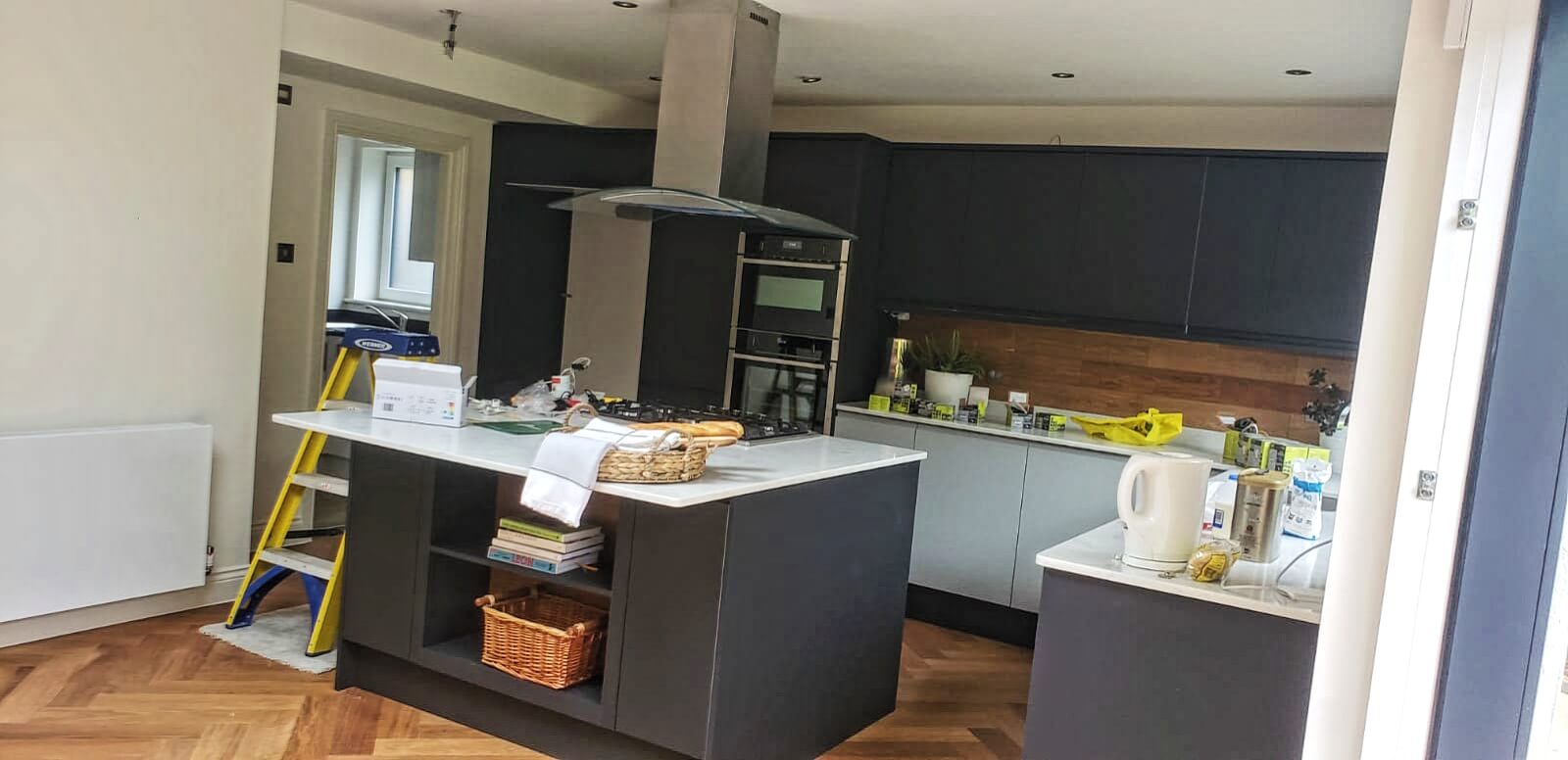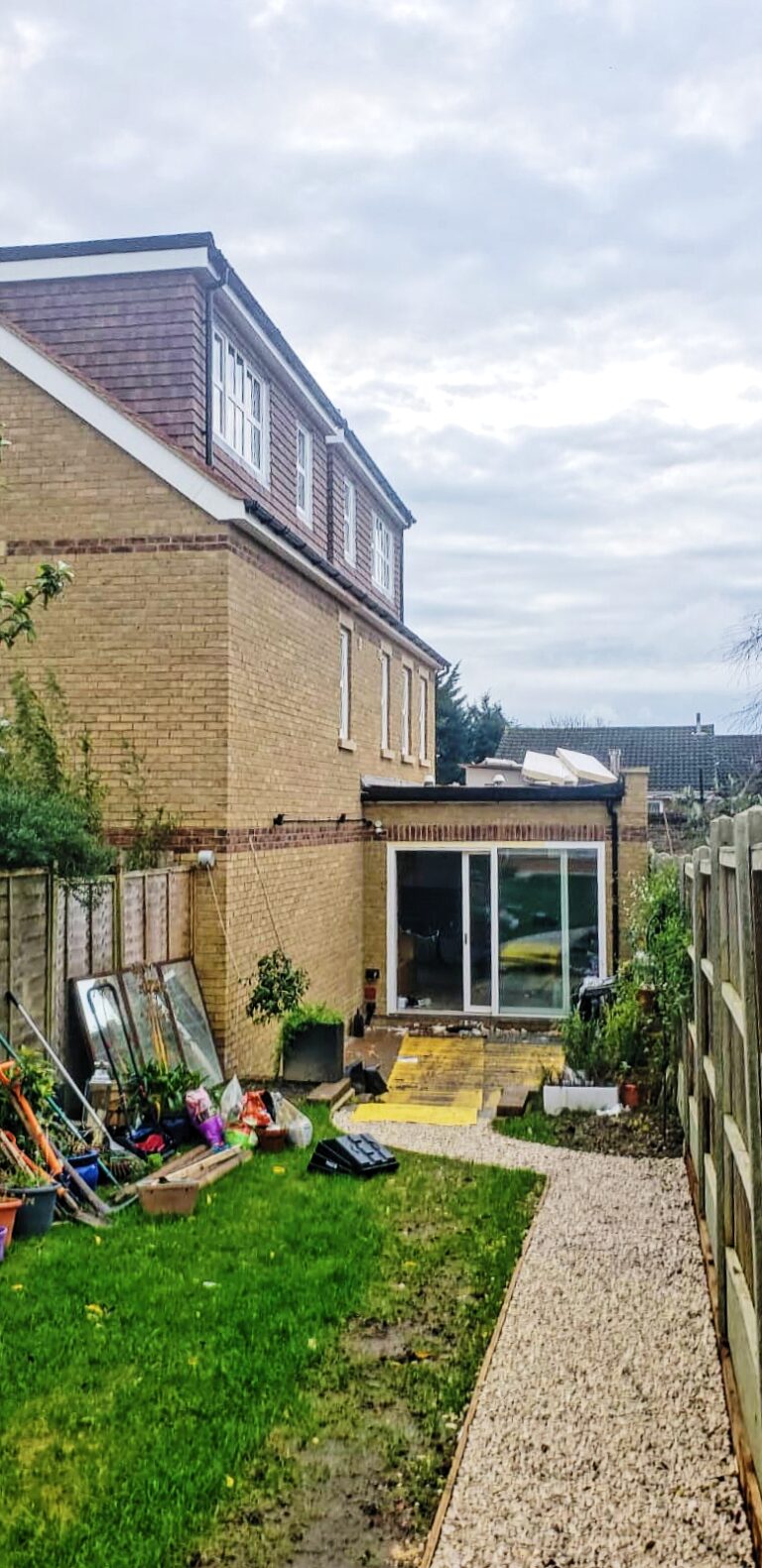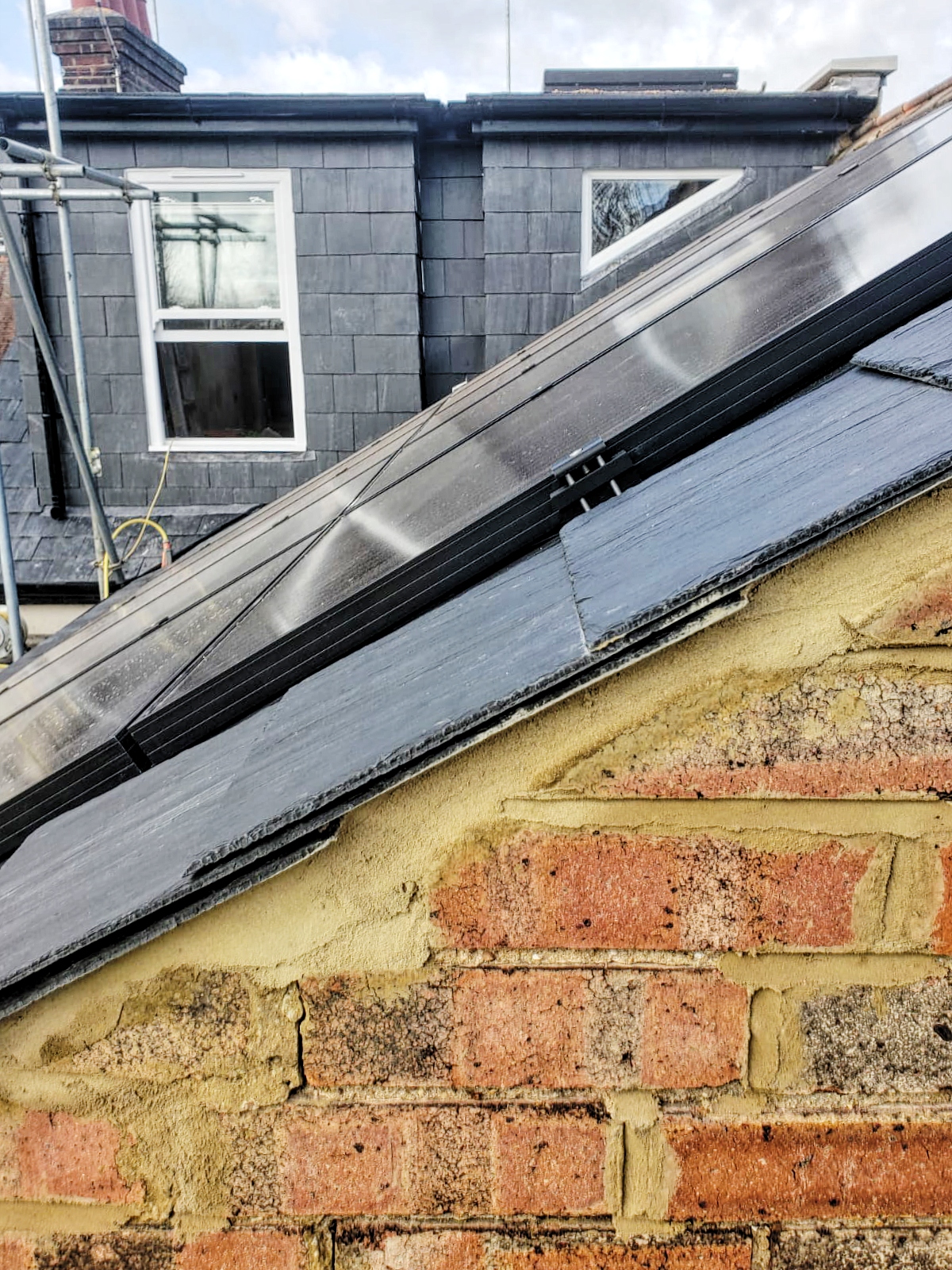 Converting your loft adds a lot of additional space to your house. Moreover, if you are renting your house it is a good investment as you can immediately monetize it. Even if your house is not for rent, a well-built loft conversion will add extra value to your property. Our builders built numbers of loft conversions in Reading and surrounding area. Feel free to reach to us and discuss your project with our experts.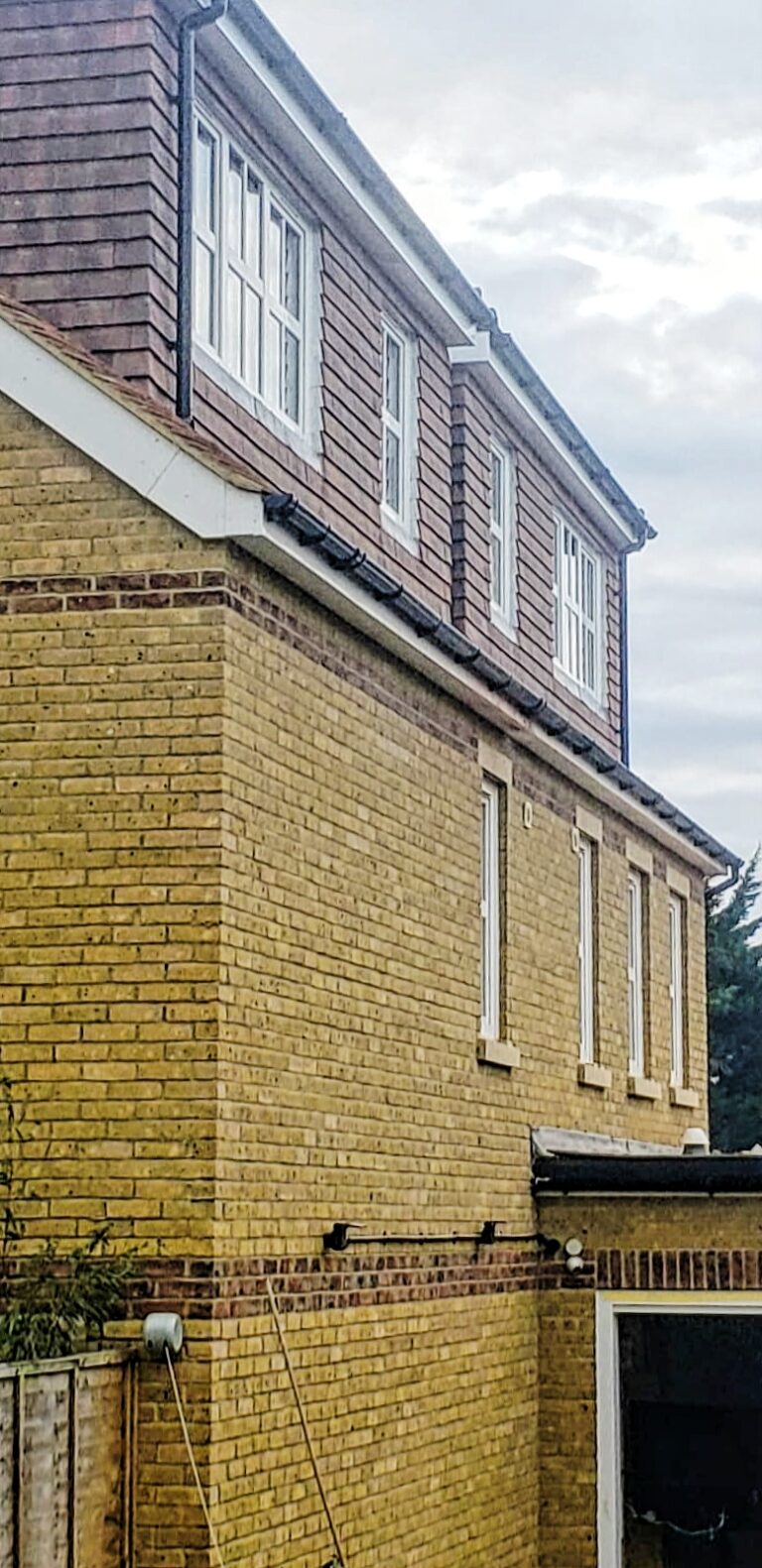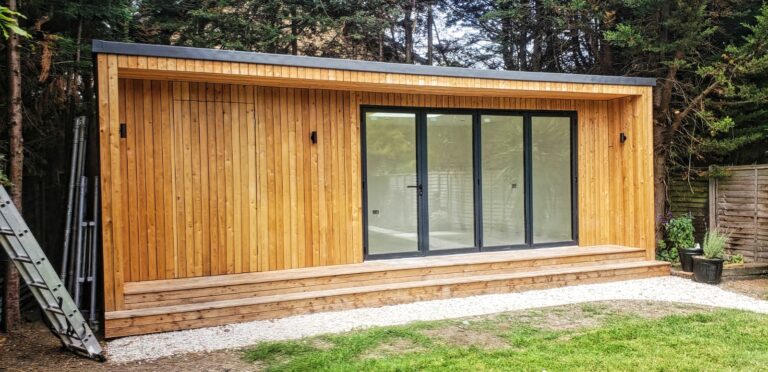 Working from home is getting more and more popular. Similarly, we've seen the same trend with garden office studios past few months.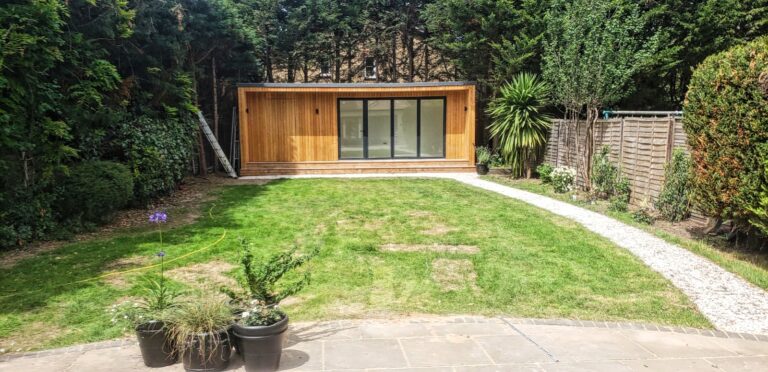 Garden office studio can provide you with the privacy you need to concentrate and do your job effectively. Moreover thanks to separated office studio you clearly separate your home from your work, which has also a positive impact on your mental health. We can build you your dream office in free space at the garden exactly how you dreamed about it.
To see the full range of services our professional builders provide in Reading, click on the button below.
In case you decide to use our builders for your project, we will go together through several stages.
Crucial for every successful project is perfect planning. Therefore, we will go through plans and designs to make sure we plan the work and materials as effectively as possible to save the client's time and money.
After we divide the project to stages and agree on next steps, we set up the site. The client visits the site after each stage to inspect the project and its progress. In other words, our client is always up to date with the project and aware of changes.
At the final stage we do 1st and 2nd finish, get all needed certificates (gas, electricity) and prepare the project to be signed off by building inspectors.
After getting the sign-off, there is an additional 2 months period while the client might point out any corrections that need to be made and that he did not have chance to see when handing over the project. For instance, corrections as light as fitting or making the door even.
We pride ourselves with top quality work and we deliver the most complicated projects in the highest standard. Therefore, we provide you with the warranty on the work we do for you and give you insurance of well-executed professional work. Your house is your sanctuary and with the same respect, we approach your project. We have 100% satisfaction from our clients and that is our biggest pride. Our experienced builders can start working on your home in Reading right now.
Most frequent questions and answers
We are aware that time is precious. Therefore, we do our best to arrange the visit or consultation within a week since your request.
We cover the whole of North London and Hertfordshire. This includes, for instance, Barnet, Borehamwood, Bushey, Camden, Colindale, Edgware, Enfield, Finchley, Golders Green, Hampstead, Hemel Hempstead, Hendon, Islington, Kensington, Mill Hill, Potters Bar, Radlett, Reading, St Albans, Stoke Newington, Swiss Cottage, Watford or Wembley.
We follow all the restriction on the site, including wearing the mask, keeping the distance, washing hands regularly or using hand sanitiser. In addition to that, we try to avoid public transport and travel by car when possible. Besides that, we eliminate face to face communication with the client to a minimum to ensure safety.
Project is separated into several stages that are agreed with the client as well as the payments. Prior to the start of the project, the client receives the initial calculation to agree on.
In addition to our building services, we have a number of architects that we are used to working with and that we can gladly recommend.
Firstly, building control is all our responsibility. Our builders know all the regulations to pass the building control. Secondly, we have years of experience and we know what are the requirements. You don't have to worry about building control because we have everything under the control.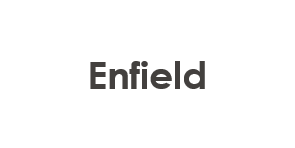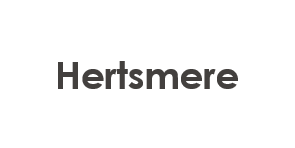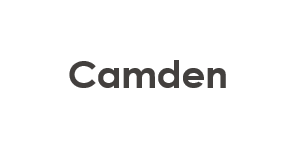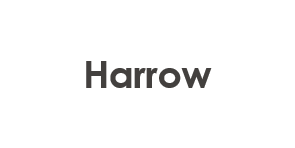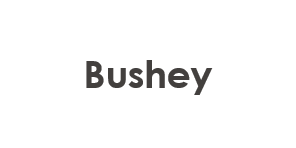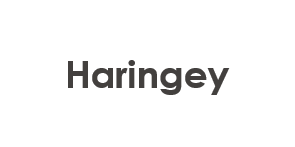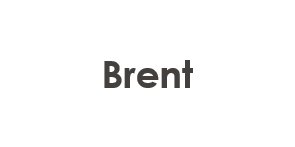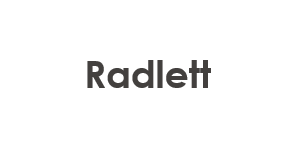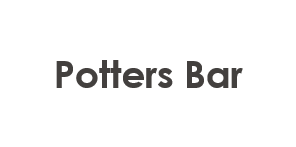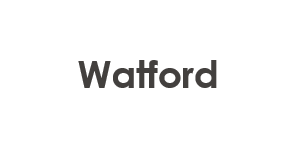 Call us to check if we are in your area.