Project's goal: BUNGALOW CONVERSION
The task was to do the whole bungalow conversion, add loft conversions, open up the ground floor to create a huge kitchen and living room area and build separate office studio at the back of the garden.
About thiS BUNGALOW conversion
There were originally 1 family house and a 1 bedroom flat in it with a separate kitchen/living area and own bathroom. We converted it into 4 double ensuite bedrooms, 1 family bathroom and a large open plan kitchen, living and dining area. A new massive studio office and a storage shed were built at the back garden of this beautiful bungalow. The whole layout of the house was renovated including a new roof 2 new fibreglass dormers, change of all windows and doors and whole redesign of front and back garden. The needed time from the start and finish of this project was around 3 months. The job was done at the highest standard and compliant with the smallest specifications. Happy clients, happy us!
Location and timing
This project was located in Hayes and from start to completion took 3 months.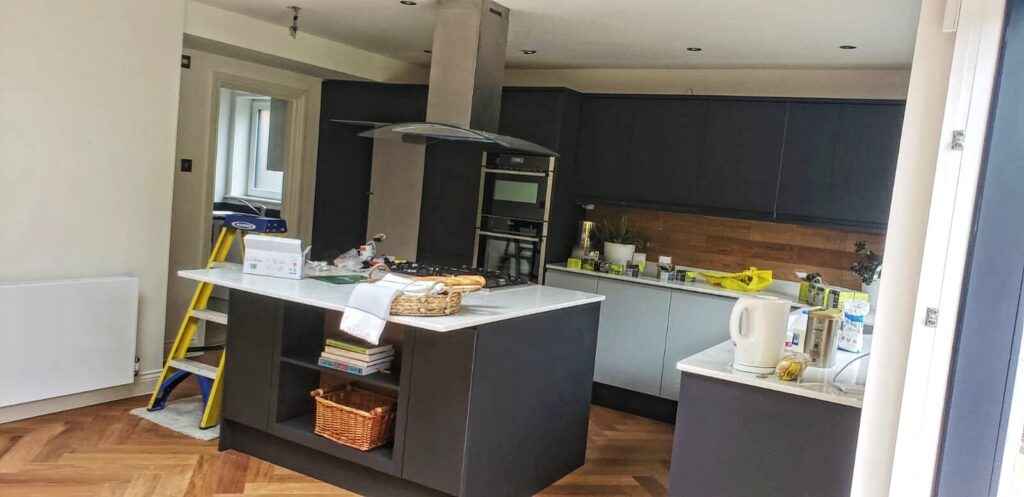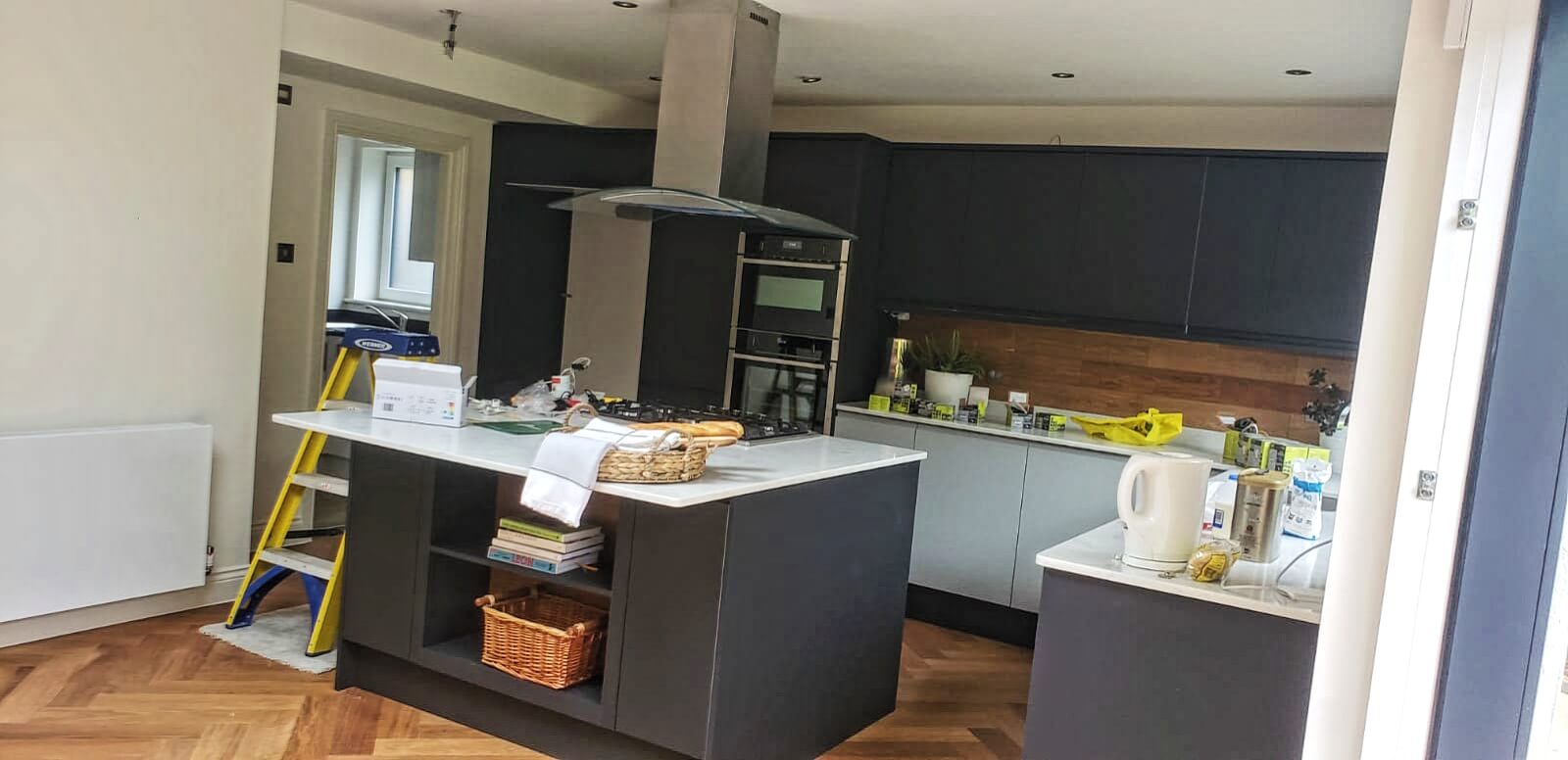 Looking for someone for your project?