new builds
With our team of experts we are ready to deliver you your new dream house with a great quality and within a reasonable timescale.
Roofing
Good quality roof is one of the most important parts of the house. We have years of experiance with new roofs, roof repairs, instalation of solar panels, velux windows and roof insolations.
house extensions
Have you always wished of an open-plan kitchen and living room? House extensions are great way to increase your space and add sunlight to the house with huge french windows and skylights. We will deliver everything according to standards and your needs.
Double glazing
Don't wait for moisture to come through your windows and destroying your property. Having double glazing windows will protect your property from the enviromental influences. We are fast with the instalations so you don't have to worry about the mould coming through the windows anymore.
loft conversions
Are you missing a room or extra space for you child? Loft conversion can solve your problem. Depanding on a size in 6 to 8 weeks you can have an extra room for your child or an extra room to rent in your house.
renovations
Renovation gives your house a new breath. Starting from a small bathroom refurbishments to a full house refurbishments. We have a full team of experts to give your property a new look.
bathrooms
We can design your bathroom and provide new plumbing, tiling and fixing. .
kitchens
Supply and fit of new kitchens according to your choice including electrics, plumbing and tiling.
Plumbing & electrical services
From a small repairs to complex instalations, our experienced plumbing and electrical team will provide you the best service.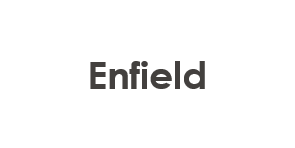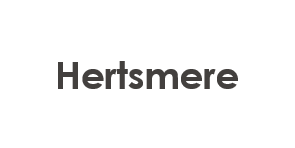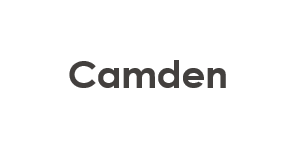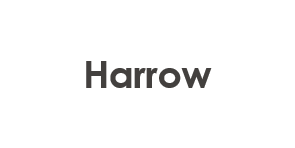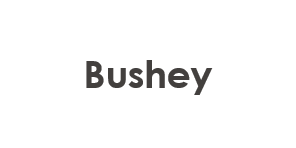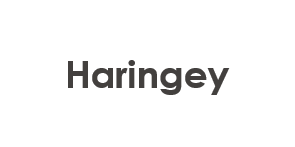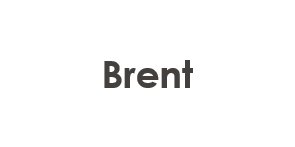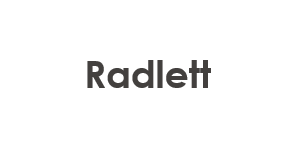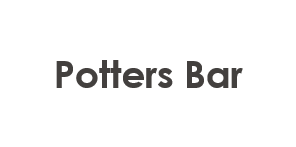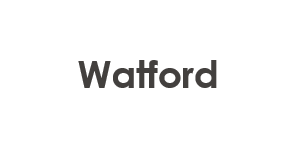 Call us to check if we are in your area.
Leave us a note and we will get back to you for a free consultation